Engaging stories and memorable moments
We are the leading publisher of magazines and weeklies in Denmark and the Nordics, with household brands such as BILLED-BLADET, SE og HØR, Familie Journal, femina, ELLE and SPIS BEDRE.
Our agencies create everything from international top-class events, and unique content to strong campaigns, and effective commercial partnerships.
About ALLER media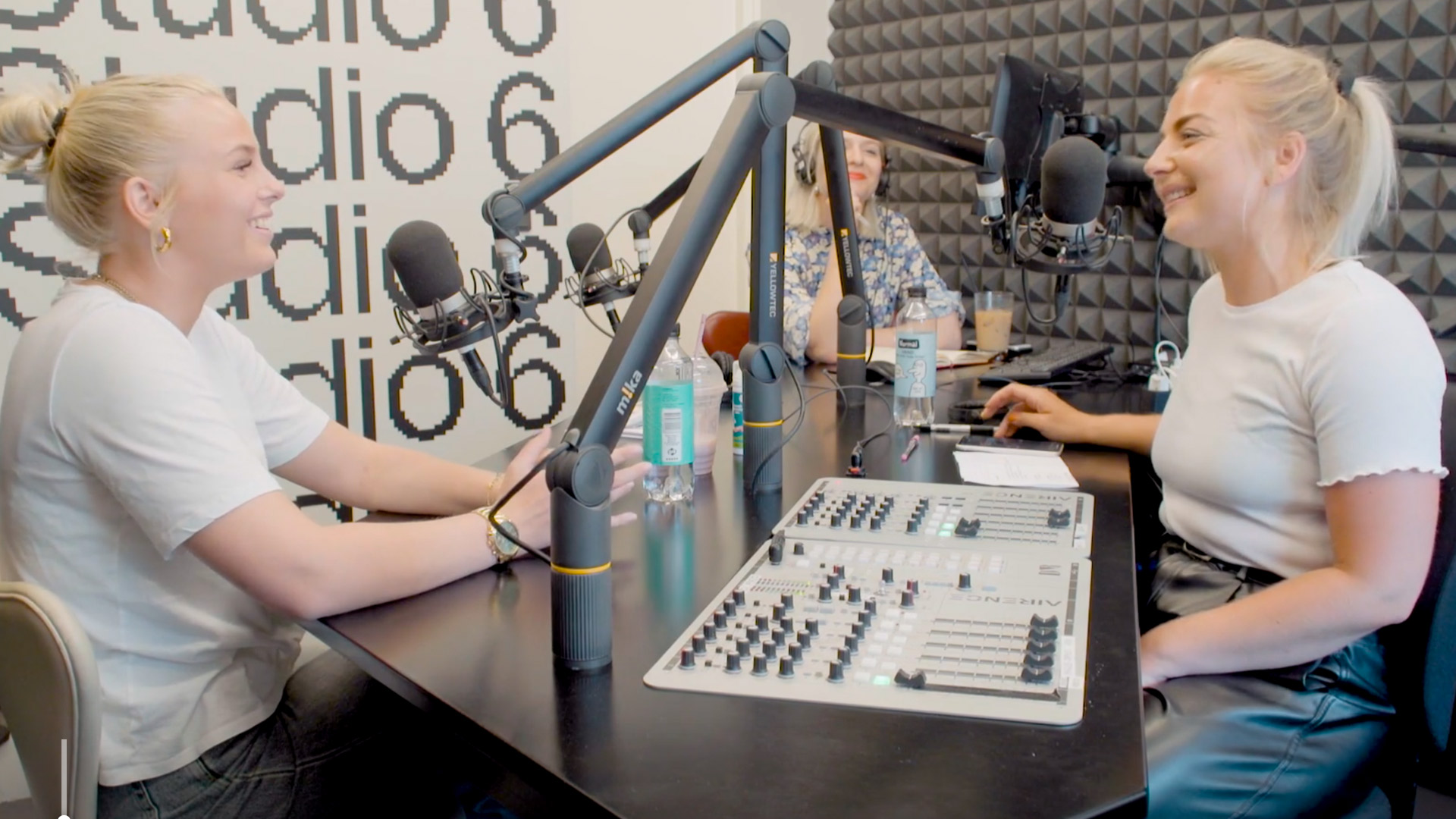 Making you a part of the story
With a market share of 70% on weeklies and 43% on magazines, our content is your direct path to the Danes.
Our agencies provide you with a wide range of great content solutions that engages your audience by evoking emotions and mobilizing opinions. Ranging from international top-class events and cross channel campaigns to award-winning native solutions and sound productions.
Each month, we have a total of 1.8 million readers and over 2.1 million users and 50 million views on our digital platforms.
Copenhagen Pride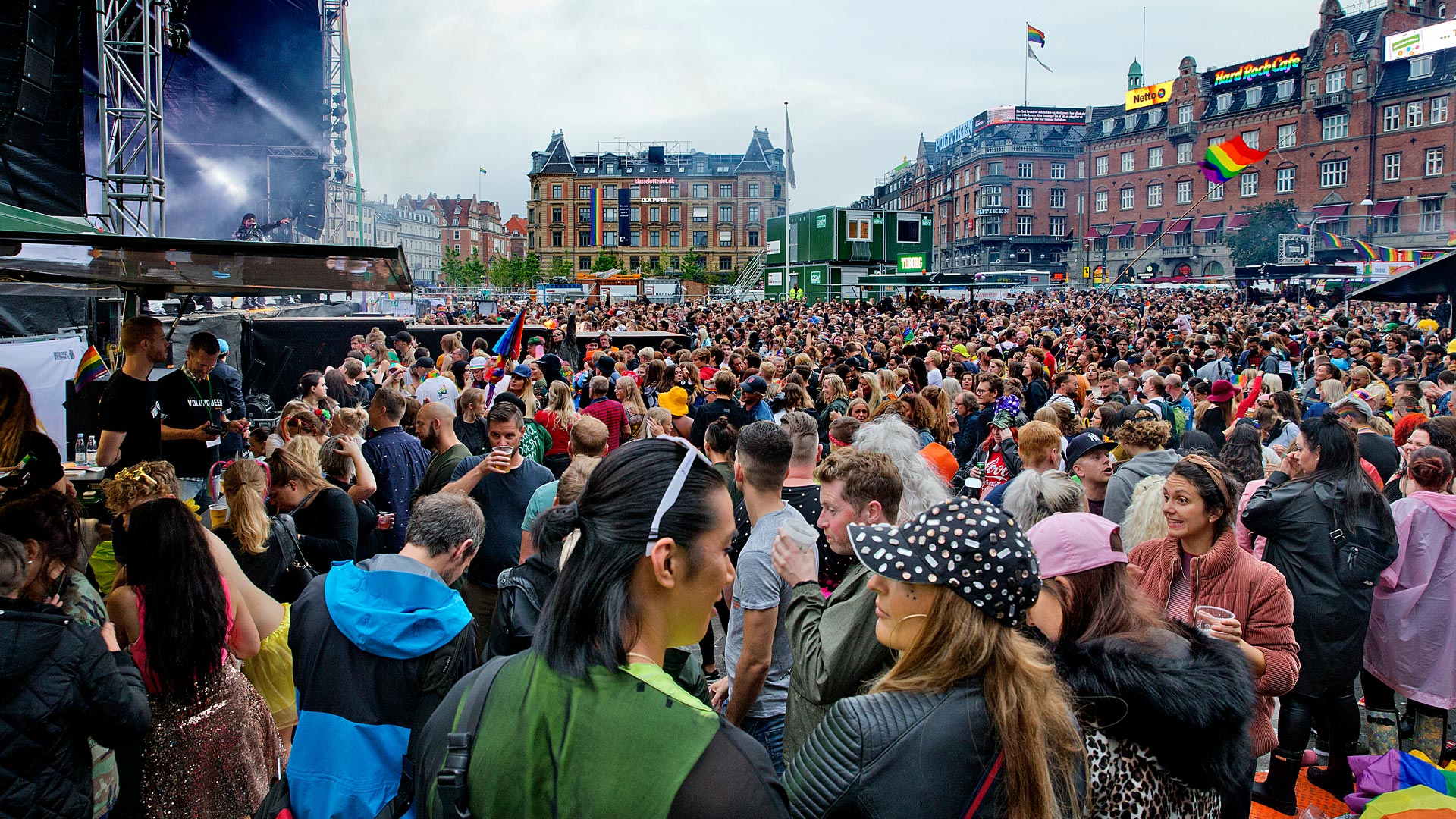 Proud Media Partner
We strongly believe that diversity and inclusion make us greater as a society, as businesses and individuals.
Therefore we are proud to be Media Partner for Copenhagen Pride, an organization producing activities and events for the LGBTQIA+ community and actively take part in relevant contexts that help to ensure visibility, understanding and tangible results.
Copenhagen Pride 2022 takes place on 13-20 August.
Knæk cancer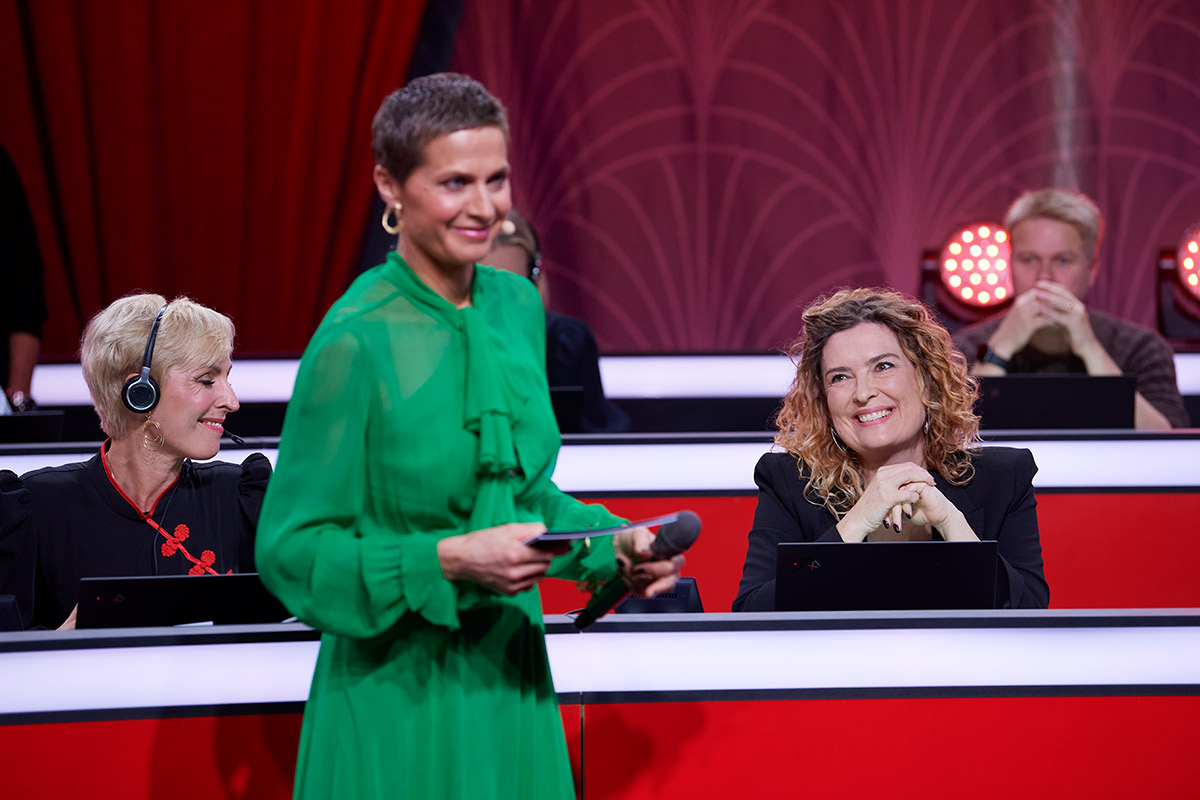 We support the Danish Cancer Society
Through our sale of the official "Knæk Cancer"-flower we support the work of the Danish Cancer Society in research, cancer prevention, and patient support.
In 2022 Camilla Kjems, Head of New Media, handed over a check of just under 3 million DKK to the Danish Cancer Society on behalf of Aller Media Denmark.
Since 2013 Aller Media has raised more than 42 million DKK to the Danish Cancer Society.
Management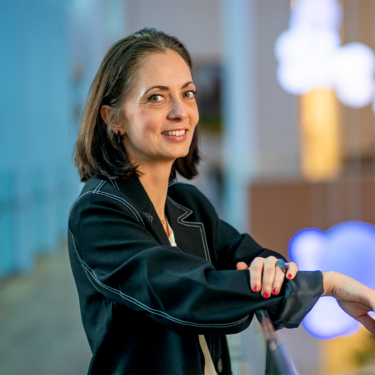 Lise Sohn Kammersgaard

Chief Product Officer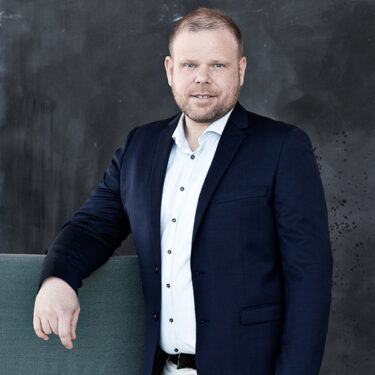 Martin Tørnes

Chief Financial Officer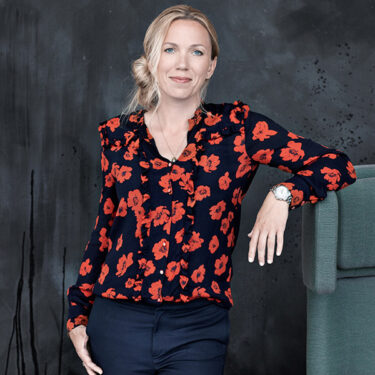 Louise Frandsen

Chief Commercial Officer
Contact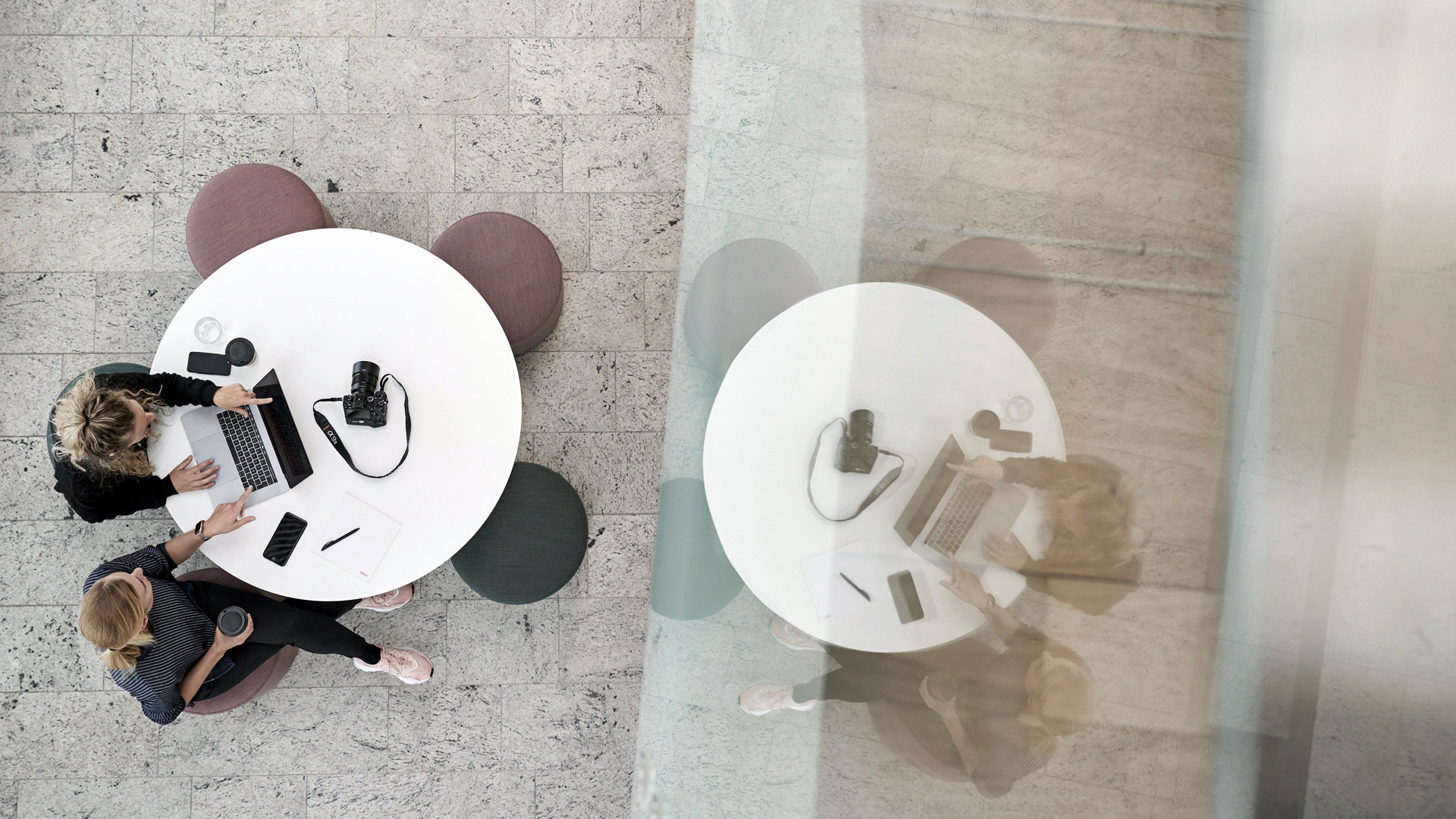 Contact us
Aller Media A/S
Havneholmen 33
1561 København V
Denmark
Phone.: + 45 72 34 20 00
Mail: info@aller.dk
CVR-no.: 43325612
EAN-no.: 5790001690816
Postal address Aller Media A/S
Postboks 420
0900 København C
Presse releases:
presse@aller.dk
Danske Bank:
Reg.no.: 3100
Account no.: 3001200003