Want to join one of the largest and leading media houses in the Nordics?
At Aller Media, you become part of a modern media company centrally located in Copenhagen.
We are passionate about creating great content, captivating campaigns and unique moments for our many readers, users and partners.
Meet Aller
Mads Vanggaard Thomsen
"I believe that my curiosity and interest in my work means that I can represent Aller in the best possible way.
Aller is a large house, but I experience a great collaboration across departments. It is a huge strength to have a close relationship with colleagues across the board and sparring with colleagues inside and outside my own department is an absolute necessity.
Together we are stronger, and this means that I often seek knowledge from e.g., Marketing, at the editorial offices or our event department, ALIVE."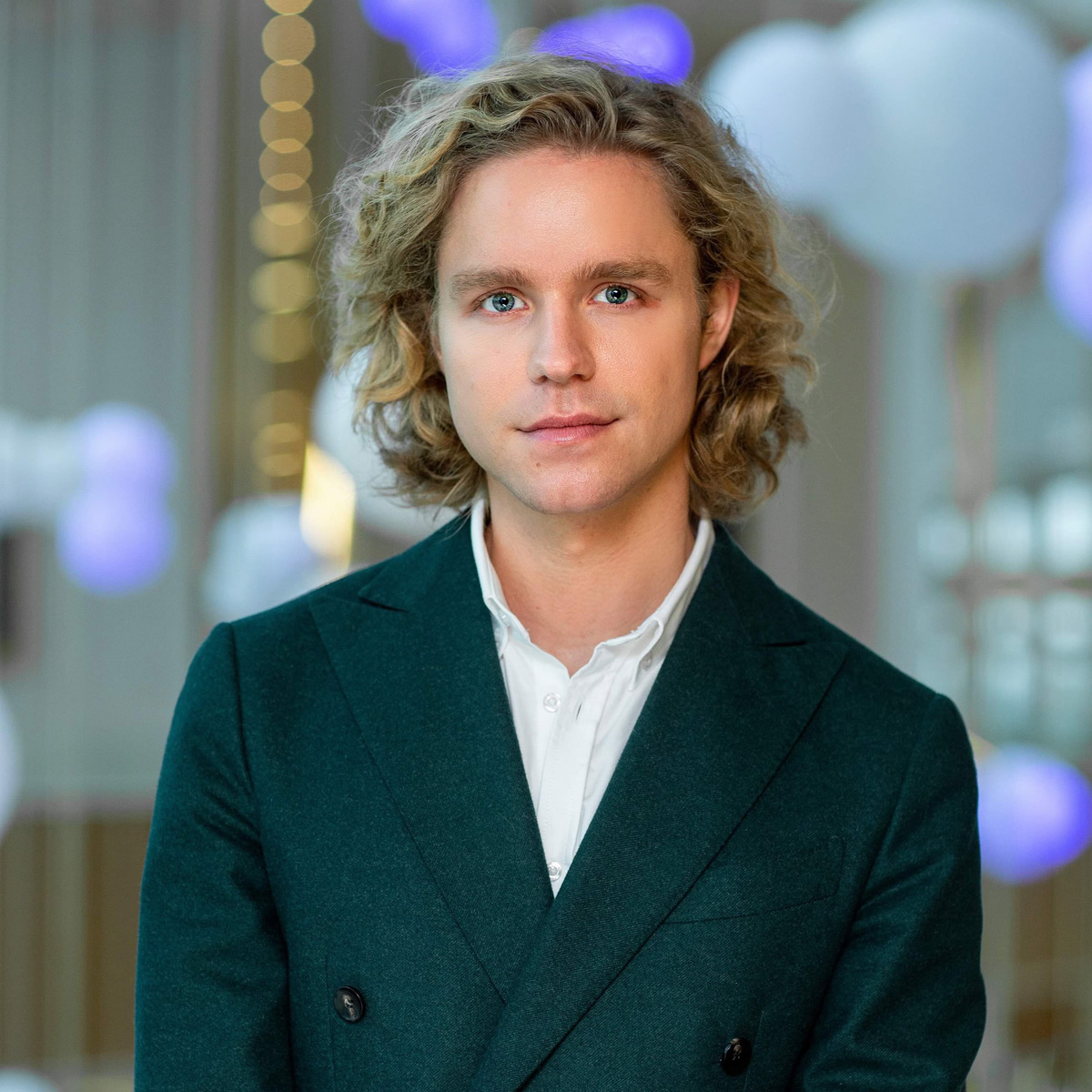 Ema Seferovic
"I started studying journalism with a dream of being allowed to do journalism for children and young people.
A dream that has already come true. I am grateful to get to work with what I love so early in my career, entertaining and making children and young people more confident about themselves and wiser about the world around them."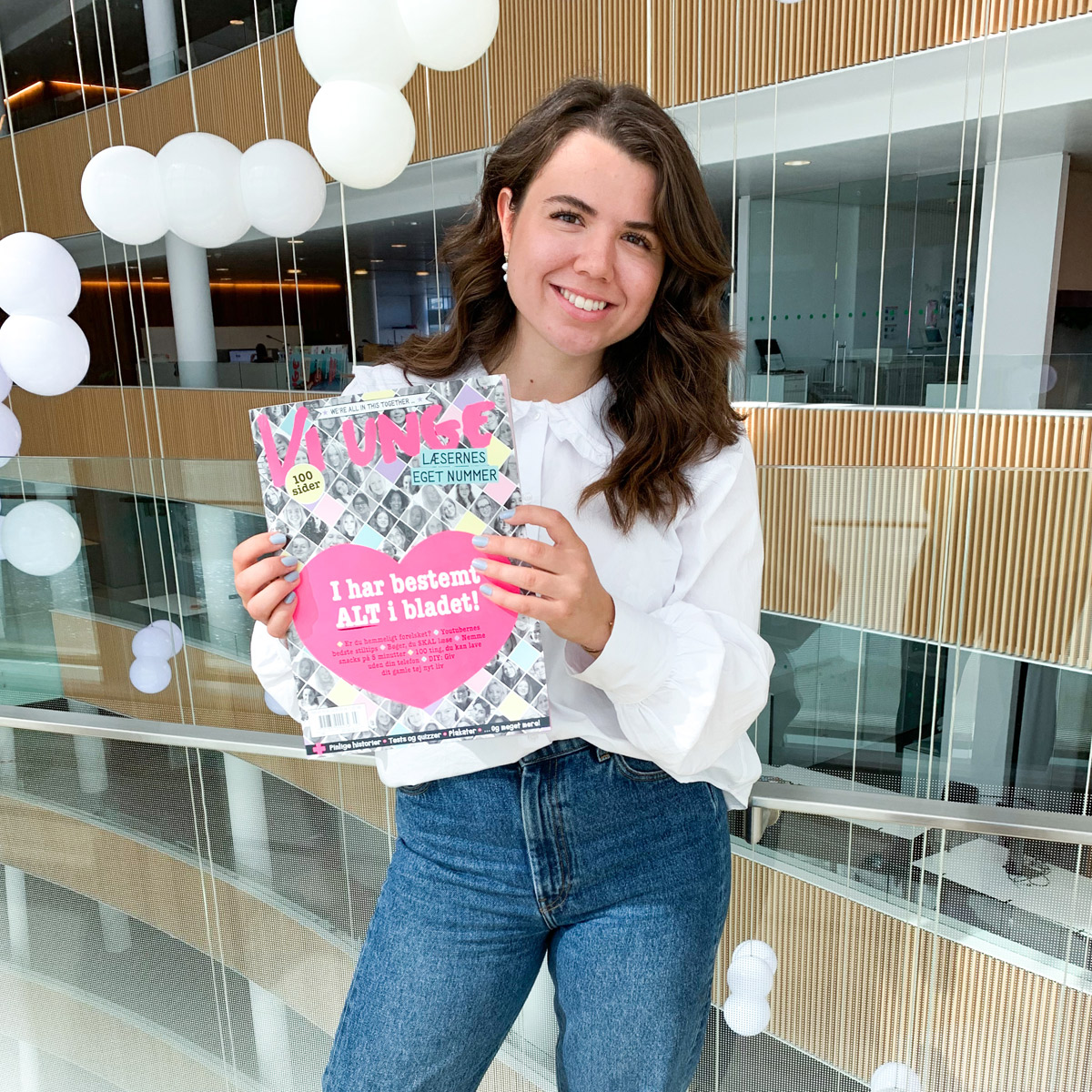 Morten V. Poulsen
"Our goal is to move sh.dk in a more news journalistic direction and to expand the concept of entertainment. And so far, we are doing really well. But we are far from finished. And we have great ambitions on behalf of sh.dk."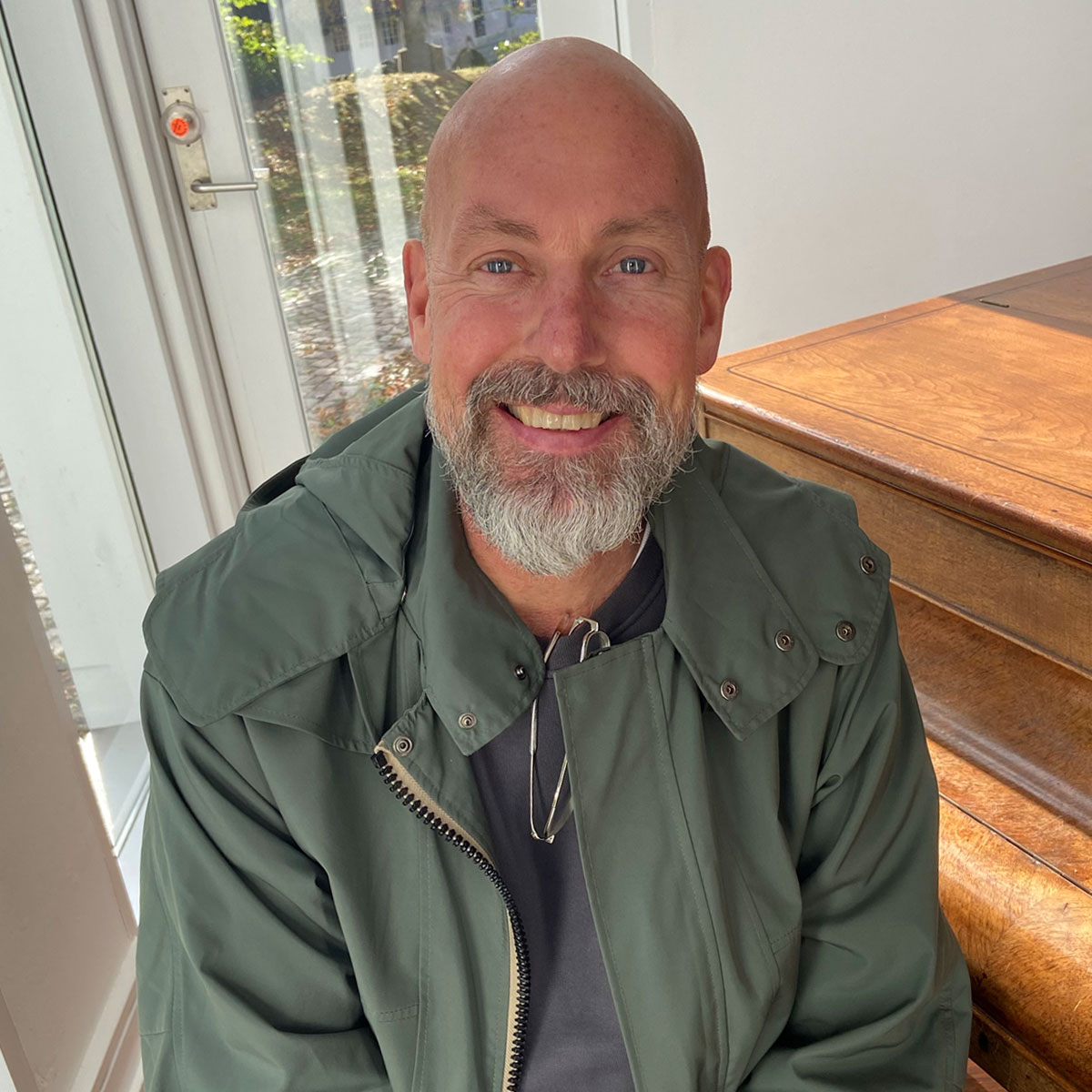 Opportunities
Join us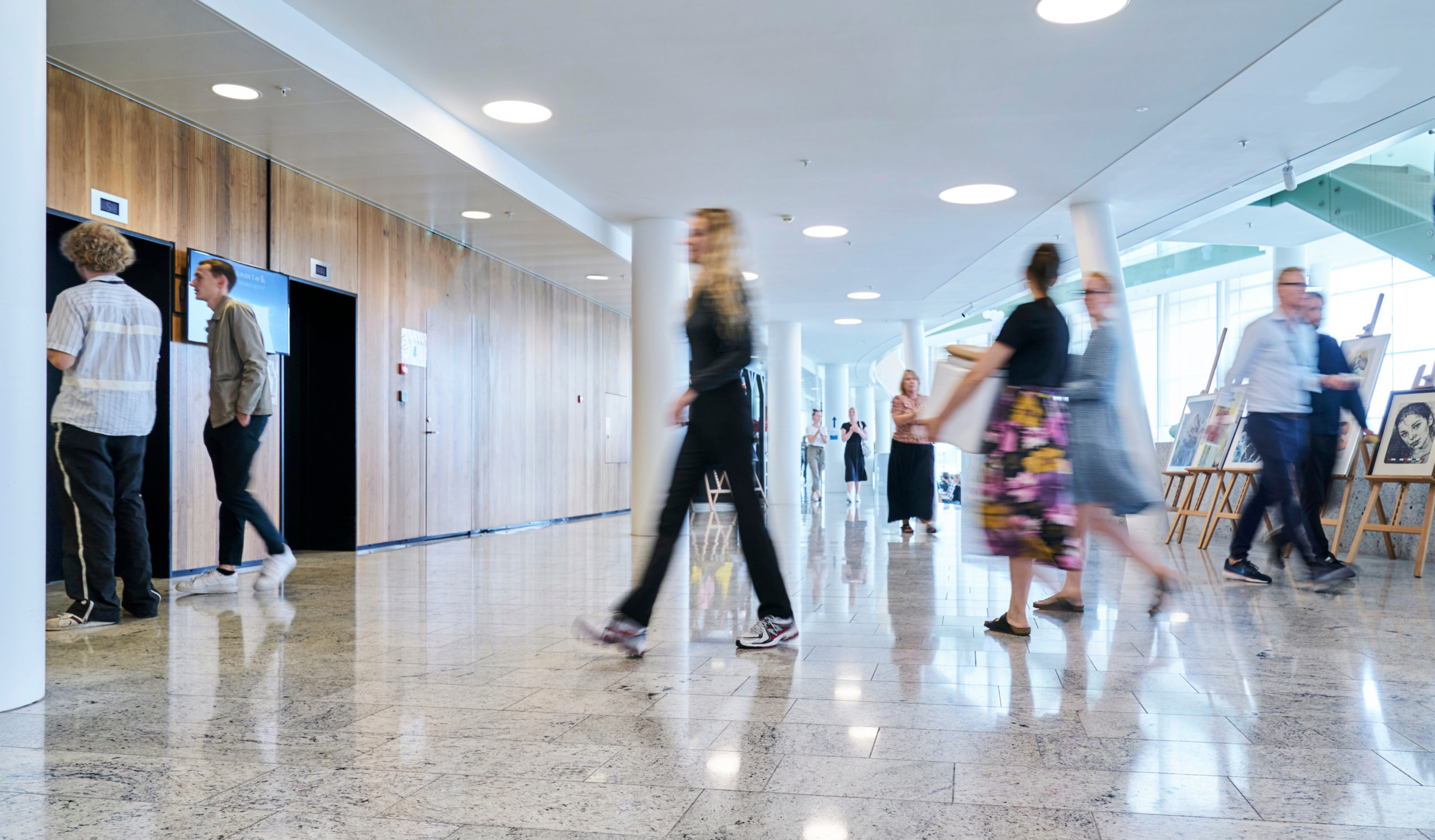 From lifestyle and beauty, over news to entertainment and food. We create content across all platforms for our readers, users and partners.
A career at Aller Media is an opportunity to develop both as a professional and on a personal level. Together with other talented colleagues, you get the opportunity to grow and become part of a creative and energetic environment.