BILLED-BLADET – Denmark's most popular weekly
Positivity lies at the heart of BILLED-BLADET, Denmark's royal weekly, and of our site, billedbladet.dk, where we bring you all the news, 24/7, about celebrities and royalty in words and images.
We treat everyone with respect and mutual trust, and always go the extra mile – as regards readers, buyers, advertisers and all the people we write about.
With our products, we are the Danish media that gets closest to the royal families of Denmark, the other Nordic countries and the rest of Europe, and we take great pride in giving all our users and readers the best entertainment as well as plenty of great stories to read.
We are always at the forefront when the family of HRH The Crown Prince holds garden parties or the annual Royal Run, when HM Queen Margrethe throws a palace gala, or whenever royalty or other celebrities have a wedding, christening or birthday.
We allow space for immersion in a story and for long, in-depth interviews, and our finger is on the pulse when it comes to our users and readers' TV preferences, favourite TV programmes – and all the surprises that flash like shooting stars across the sky in the course of the year.
Annemette Krakau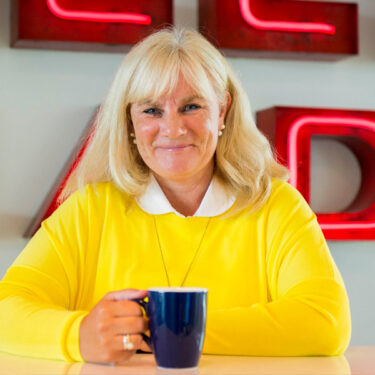 Contact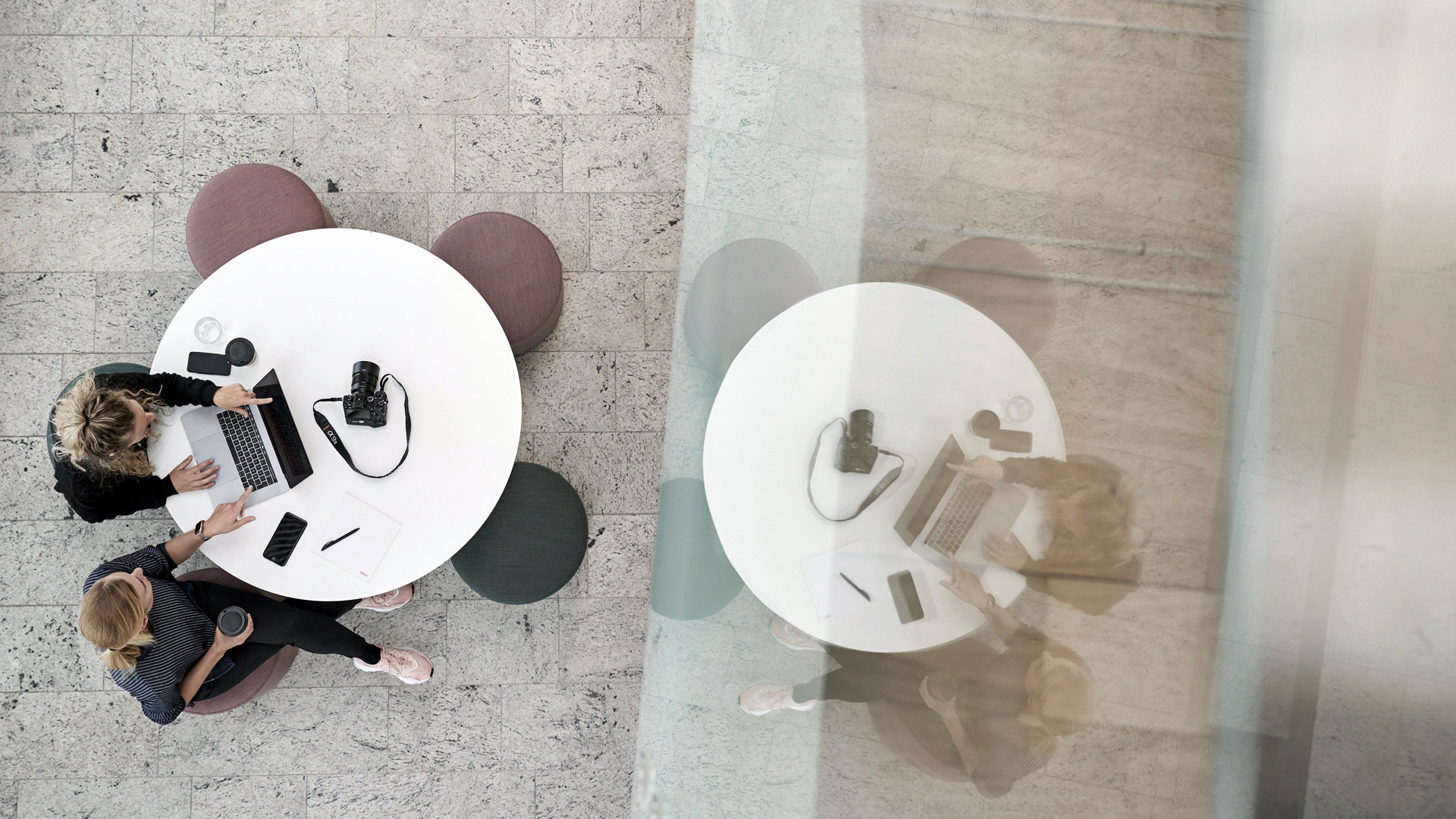 Contact Media Sales
Dorthe Sommerlund Moldt
Client Manager