Welcome to Denmark's glittering royal magazine with everything about Europe's royal families
Princes and princesses. Kings and queens. At ROYAL we get right up close and personal with all the royal families of Europe – through all their ups and downs.
We tell the stories about their crushes and their crises. We open the doors to large royal palaces and peek into the contents of royal jewellery boxes and wardrobes.
Every November, ROYAL runs a special 'gold' edition, ÅRETS GULD-NUMMER, in which we review all the royal events of the past year, its most beautiful and memorable images, its biggest and most moving moments. This edition is a true collectible, a fascinating keepsake of royal history.
Annemette Krakau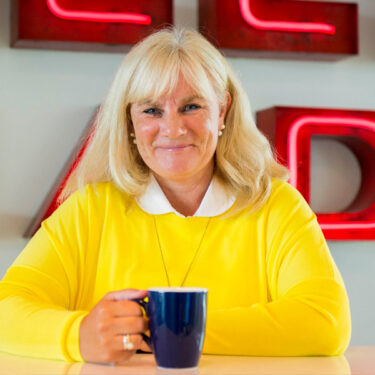 Contact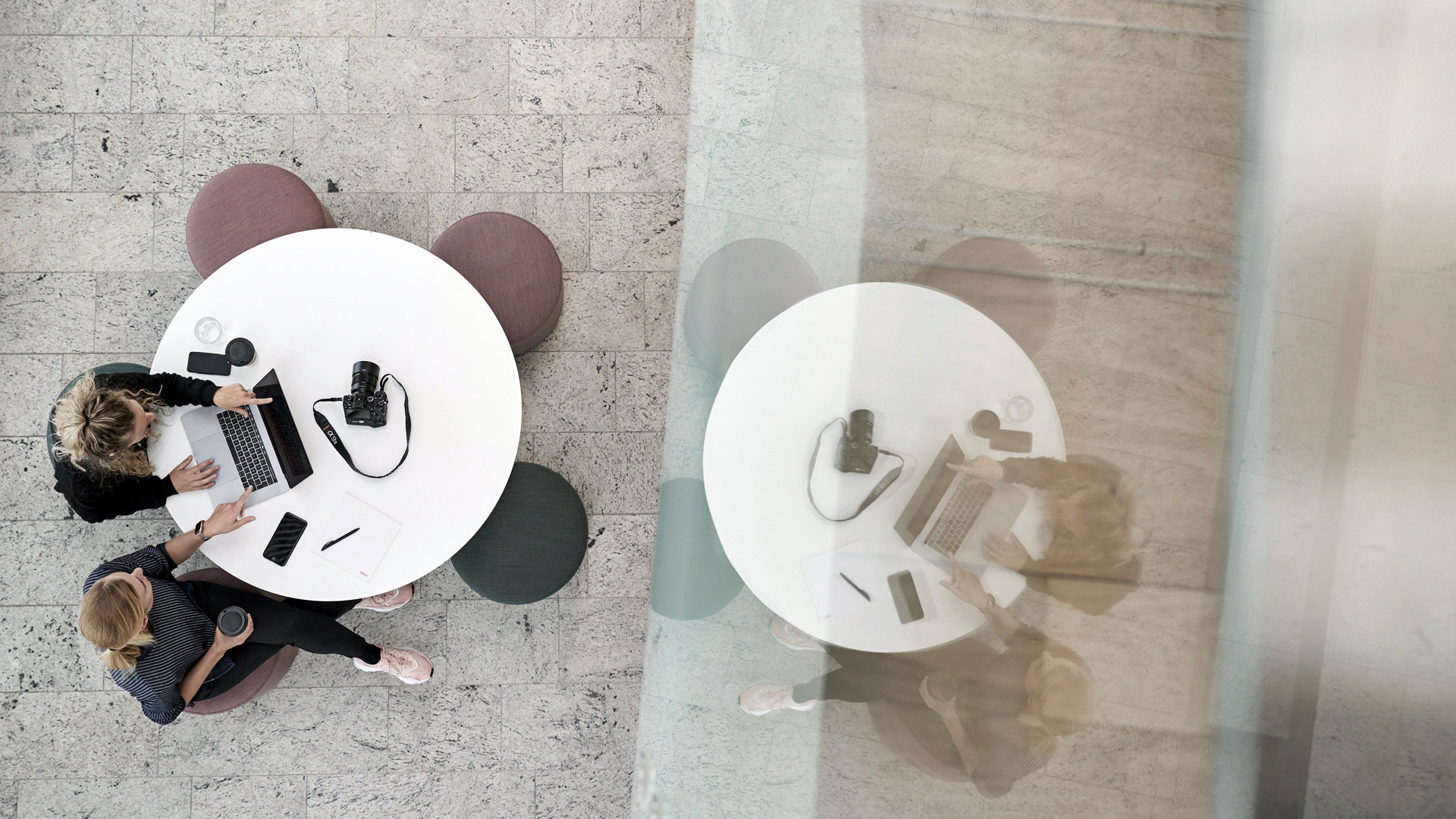 Contact Media Sales
Dorthe Sommerlund Moldt
Client Manager