Denmark's biggest teenage universe – the magazine that spans EVERY facet of teen life.
Vi Unge helps young people find themselves and their place in the world through daily one-on-one dialogue with its followers and by inviting them into an inclusive and safe community that inspires, informs and entertains.
We're rooting for the citizens of tomorrow's world, helping them dare to stand up and be exactly the people they are.
Nikita Hoffmann Andersen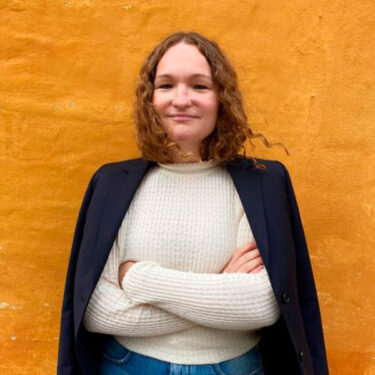 Contact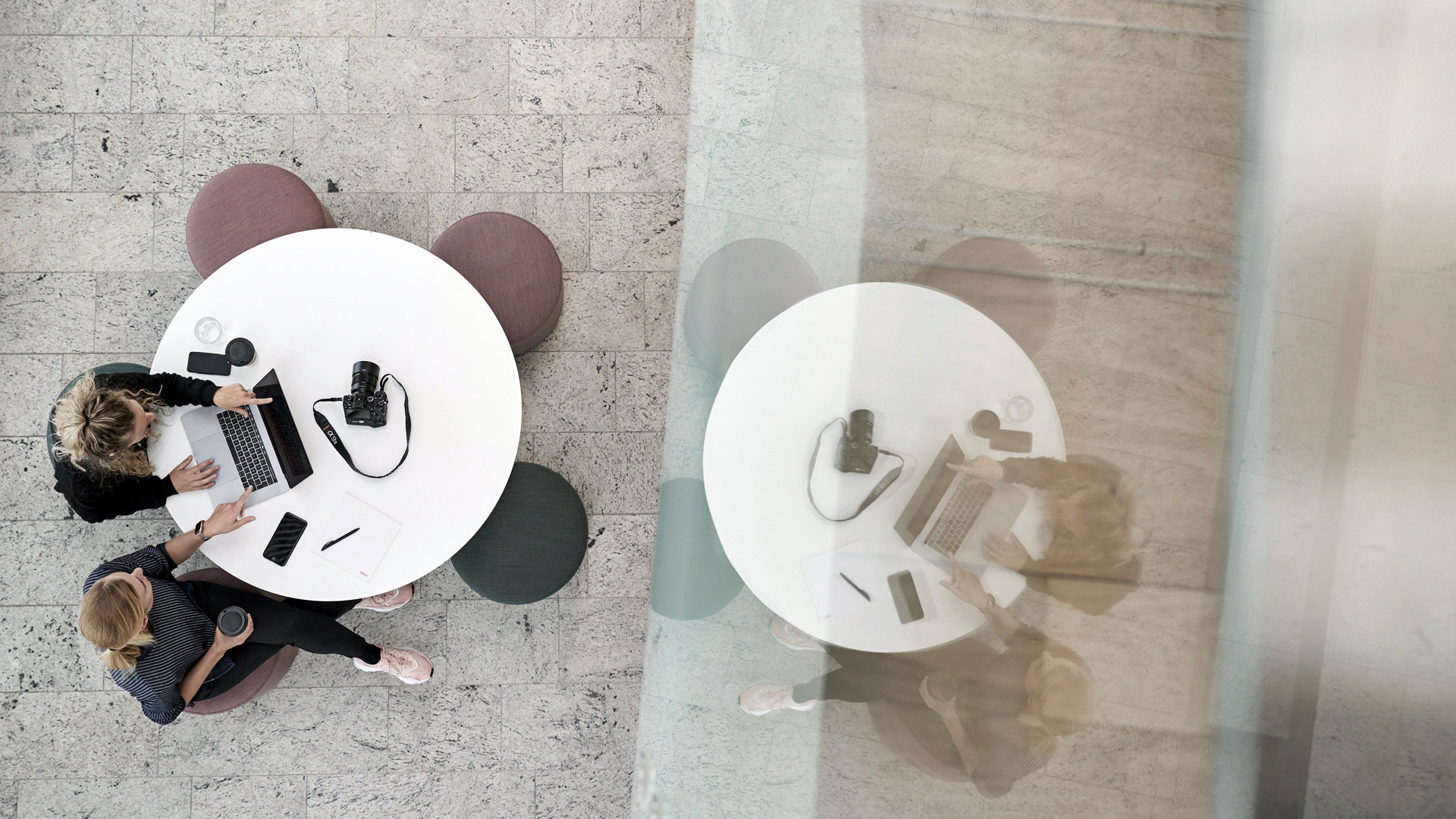 Contact Media Sales
Mads Vanggaard Thomsen
Strategic & Commercial Partnerships Director