7 TV-Dage, Denmark's lowest-priced TV magazine and weekly
A full overview of the week's television – all the films, crime shows, TV series and other entertainment. And, all-importantly – all this week's news about the rich and famous at a glance. This is the recipe for 7 TV-Dage.
A fresh edition of 7 TV-Dage packed with news and stories is out every Monday.
Annemette Krakau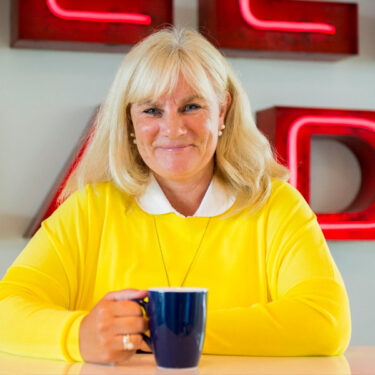 Contact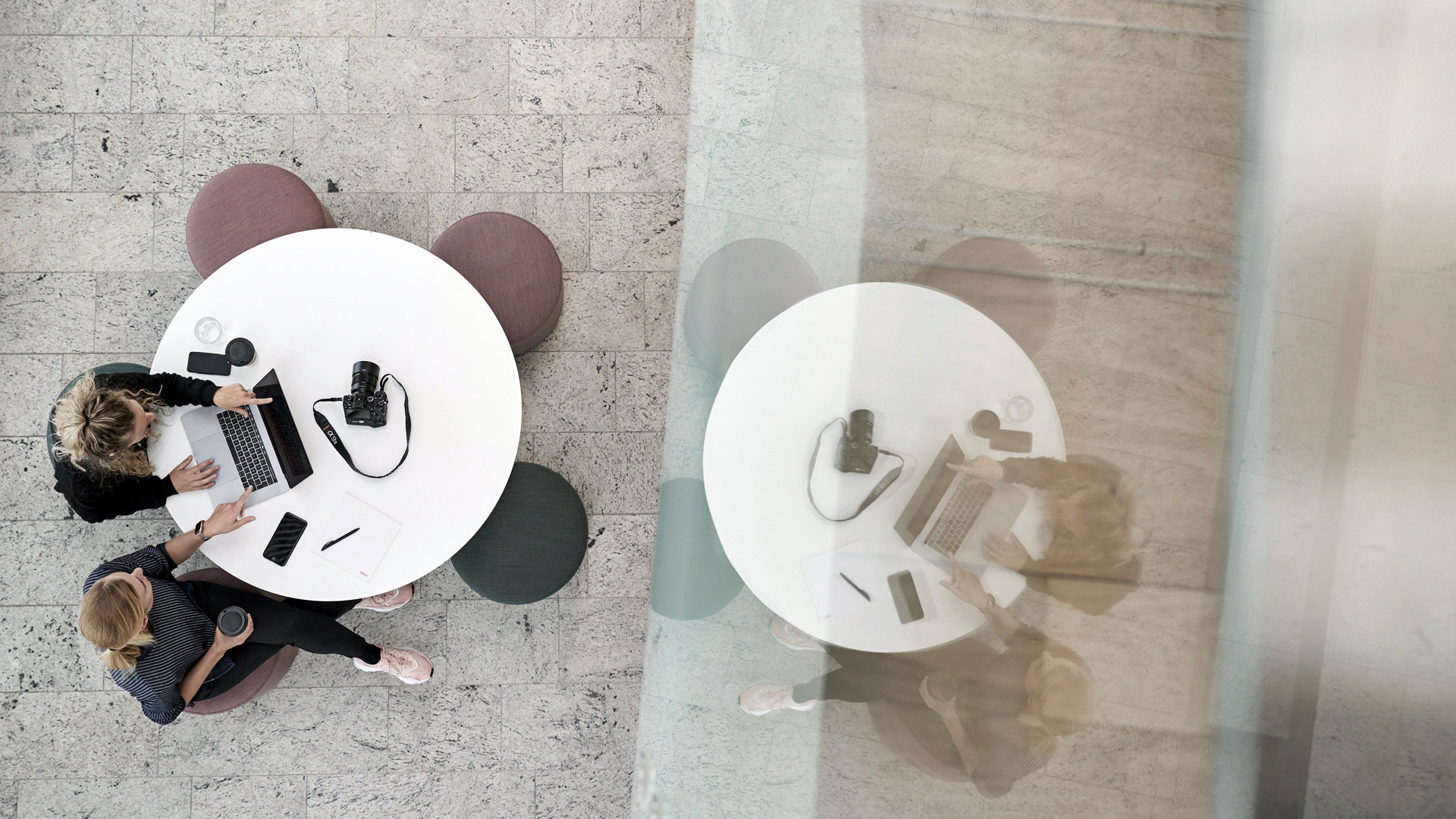 Contact Media Sales
Dorthe Sommerlund Moldt
Client Manager