SPIS BEDRE makes good cooking easy!
SPIS BEDRE's culinary universe is for anyone who wants to cook and enjoy tasty food at home.
Both for daily meals and at weekends, when most people have more time to enjoy cooking in their kitchens.
The recipes are simple, easy to make and kitchen-tested, assuring readers a good result every time.
We use the best seasonal produce and give readers plenty of tips and ideas for new, exciting dishes.
Iben Rouw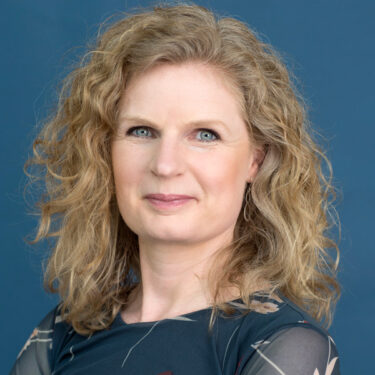 Contact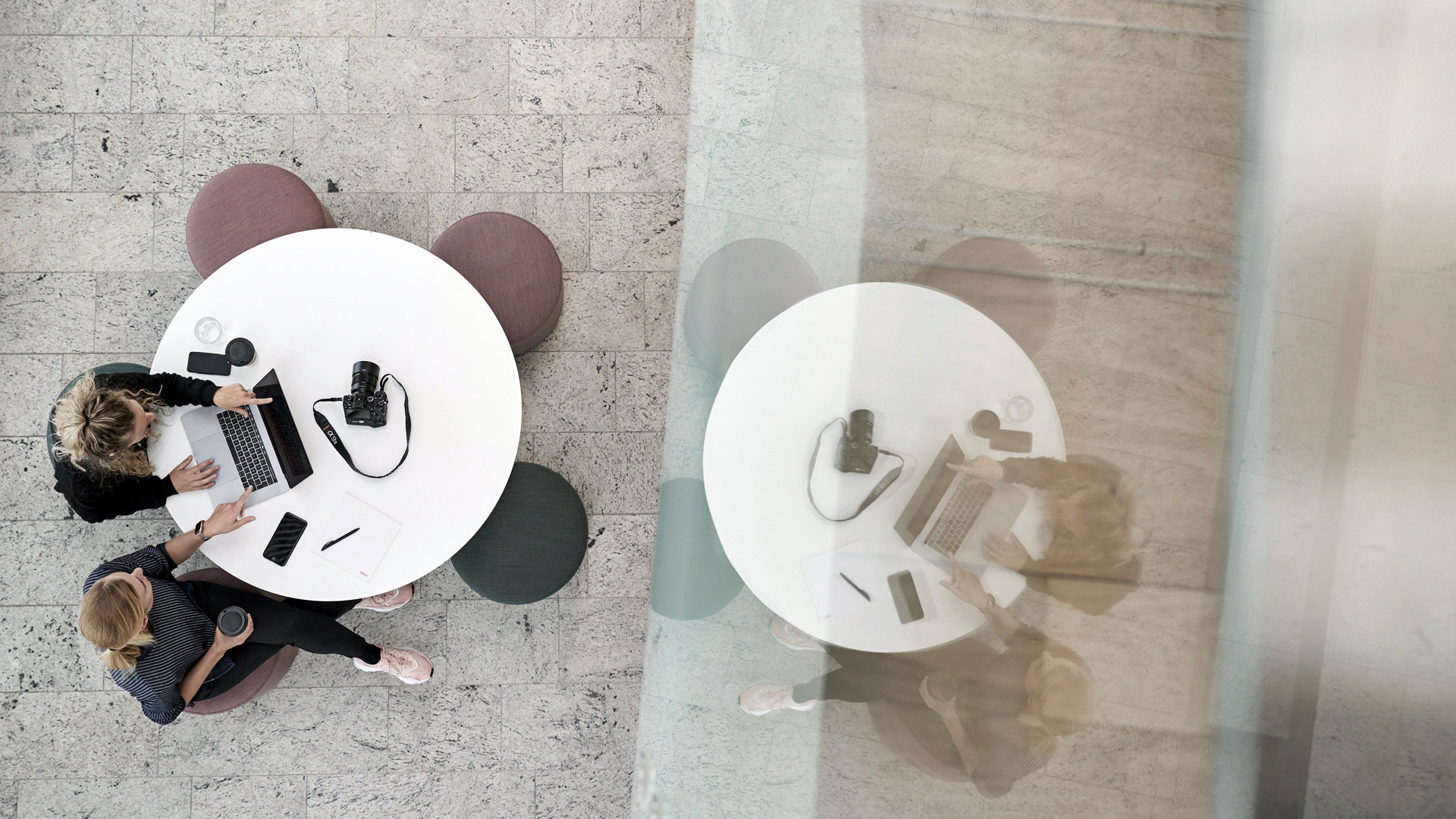 Contact Media Sales
Charlotte Østerby Kirkegaard
Commercial Sponsorships Director