The only magazine just about Christmas
The magazine Det store gemmehæfte JULEN is the only magazine exclusively about Christmas.
This 116-page publication has existed for 29 years and enjoys a loyal – and growing – readership.
Its contents are inspired by Christmas enjoyment, and it features articles about Yuletide traditions, collections, ideas, recipes, home design and much more.
The magazine is published on the first Monday in October and retailed right until Christmas Eve.
This means it has a long sales period and makes it a cherished collectible for the readers who return to it year after year.
Contact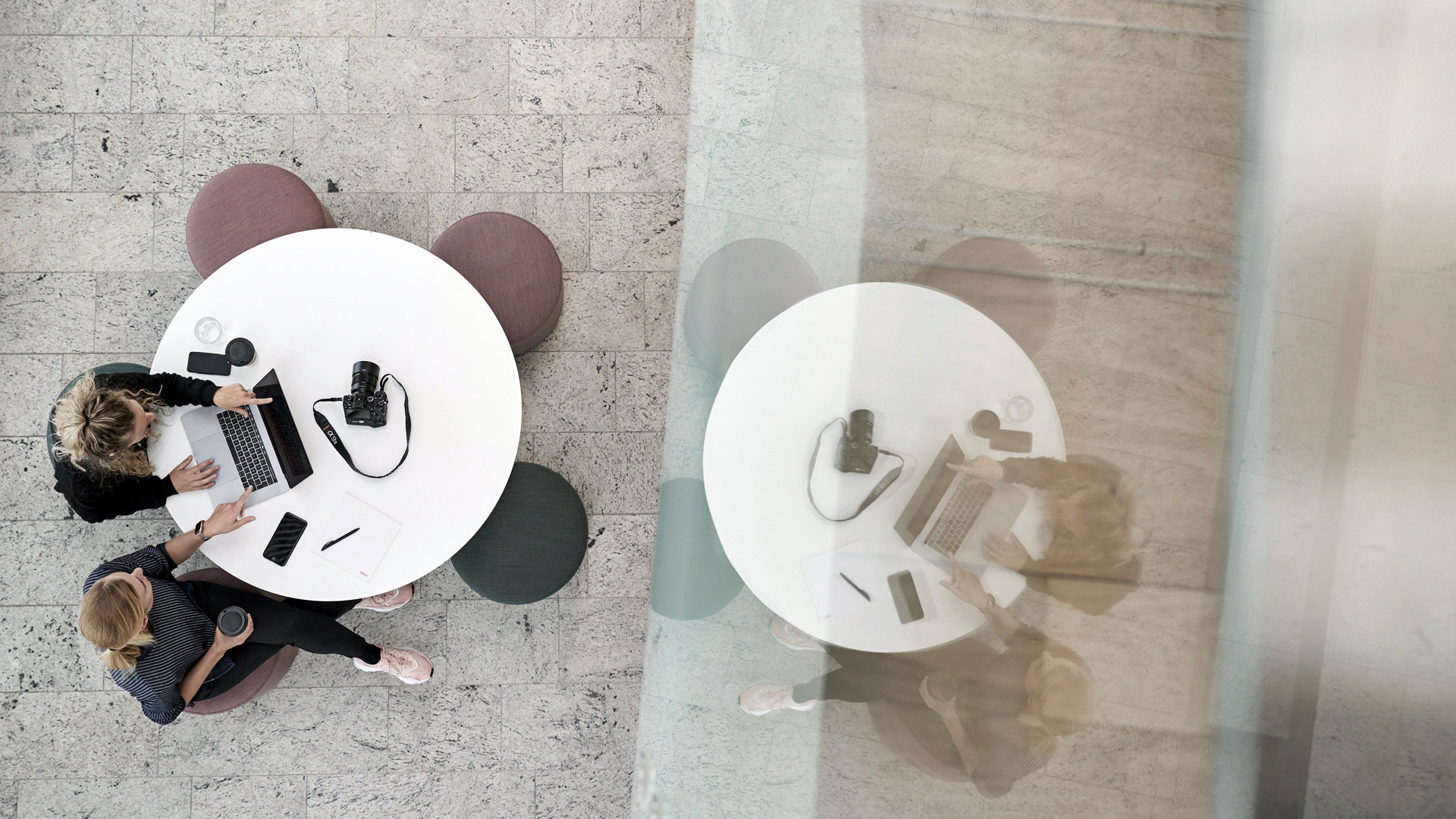 Contact Media Sales
Gitte Kastrup
Senior Account Manager