SE og HØR is the weekly magazine that goes behind-the-scenes every week to bring you the best, most revealing features about the rich and famous
SE og HØR is also one of Denmark's largest weeklies, a ranking it has boasted for more than 80 years.
This is where you get the real lowdown, the big scoops and all the great pictures.
We give you the true stories about reality personalities, celebrities and royalty.
The magazine also contains the best weekly TV listings – something our loyal readers truly appreciate.
What's more, sh.dk is our current entertainment and news site, giving Danes all they need to know about the biggest stars, crime stories, current affairs and everything you would expect from one of the country's biggest digital media.
We go right in and deliver the whole story, whether in articles, in online picture galleries or on TV. In other words: sh.dk gives you something to talk about.
Niels Pinborg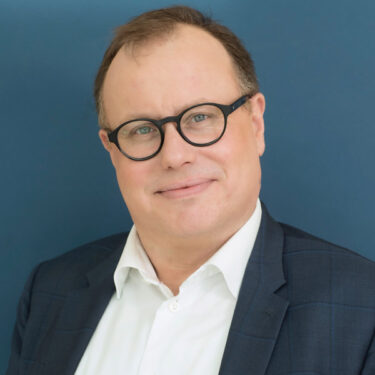 Contact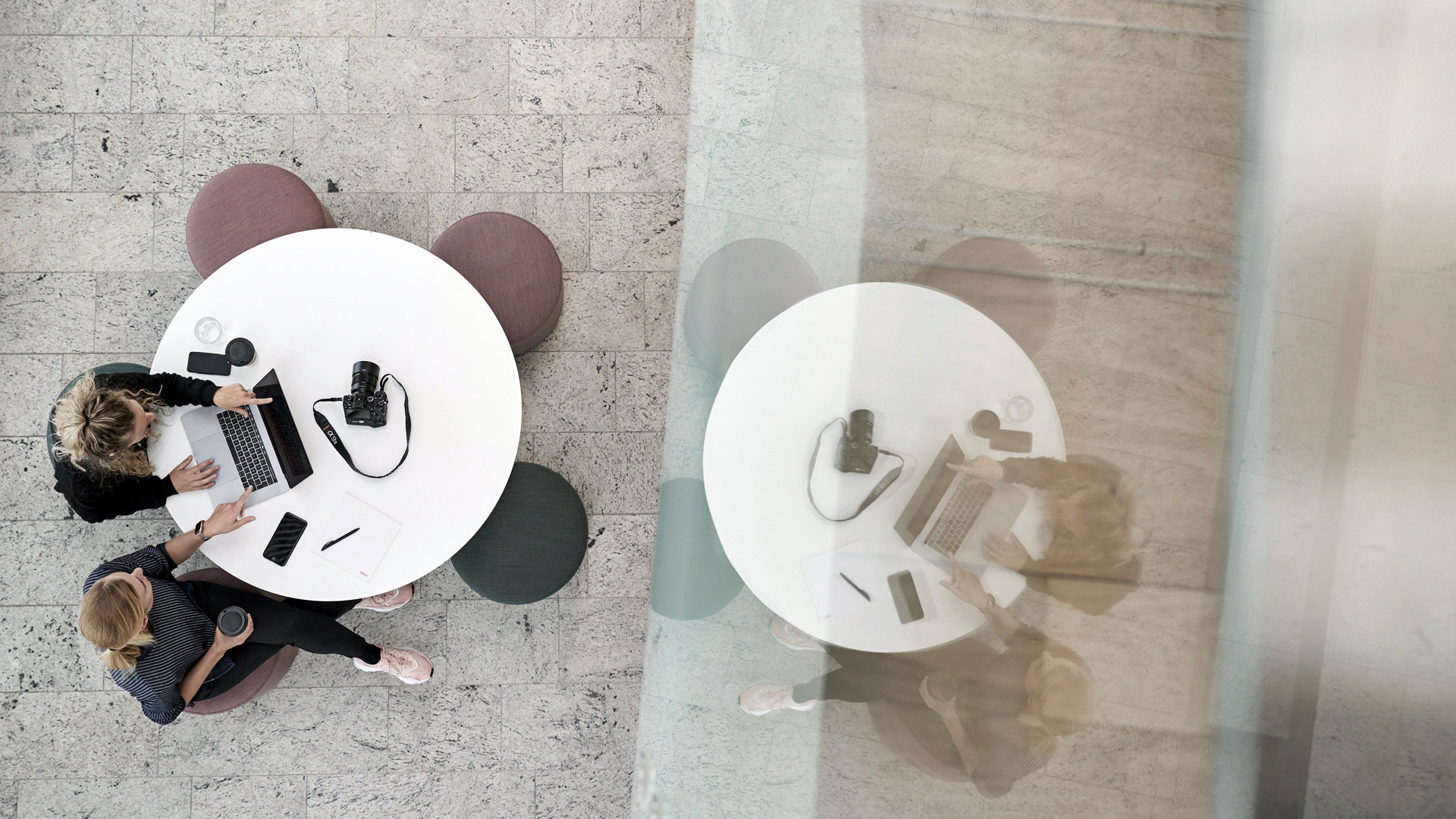 Contact Media Sales
Frederik Eisig
Team Lead Ad Sales / Client Director