Familie Journal is Denmark's largest weekly with fun for the entire family!
The weekly Familie Journal has loads to offer – good recipes, consumer advice, touching real-life stories about Danish families, high-quality novels and short stories.
Plus problem pages about health and well-being, articles on crafts and gardening, crosswords and a comprehensive TV guide.
Familie Journal has something for everyone. All our articles are written with integrity and a spirit of positivity.
We want Familie Journal to be a cosy and entertaining read.
Majken Klintø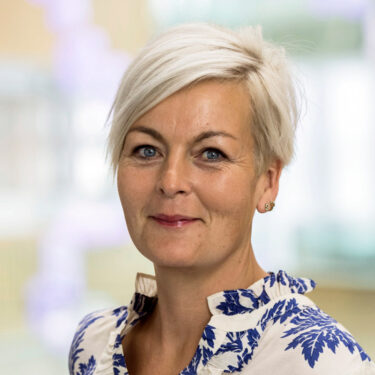 Contact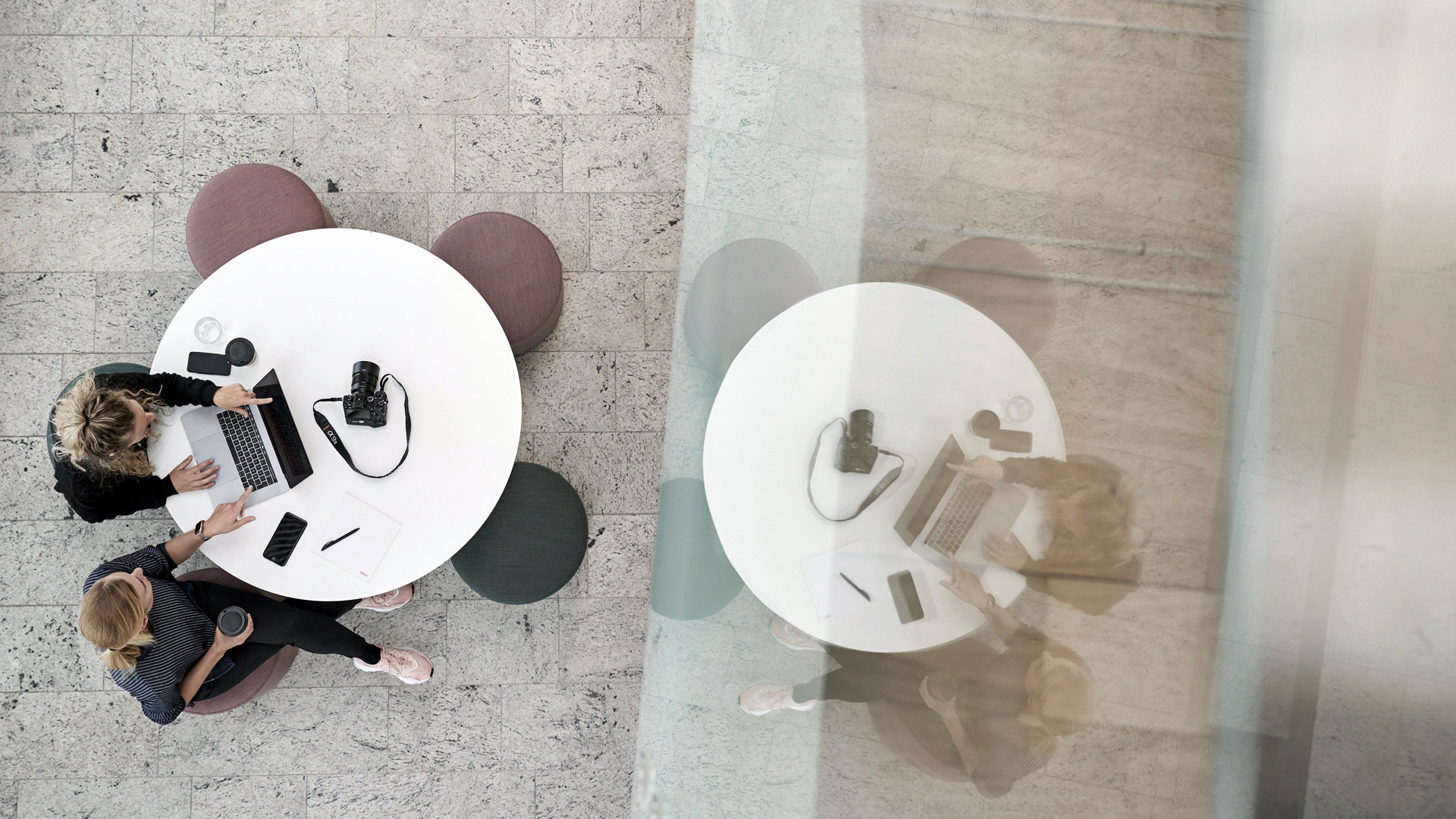 Contact Media Sales
Gitte Kastrup
Senior Account Manager