The joy of making
Maker is a magazine for anyone who loves crafting.
Each issue gives you 84 pages cram-packed with knitting patterns and ideas for how different craft techniques can be used to give your wardrobe and your home more personality and character.
You will also find instructions for all sorts of DIY projects and learn about new materials and methods – for example, making candlesticks with modelling clay, building an MDF shelf or upcycling your clothes.
Therese Grønborg Steffensen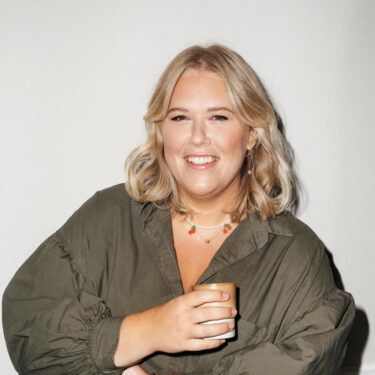 Contact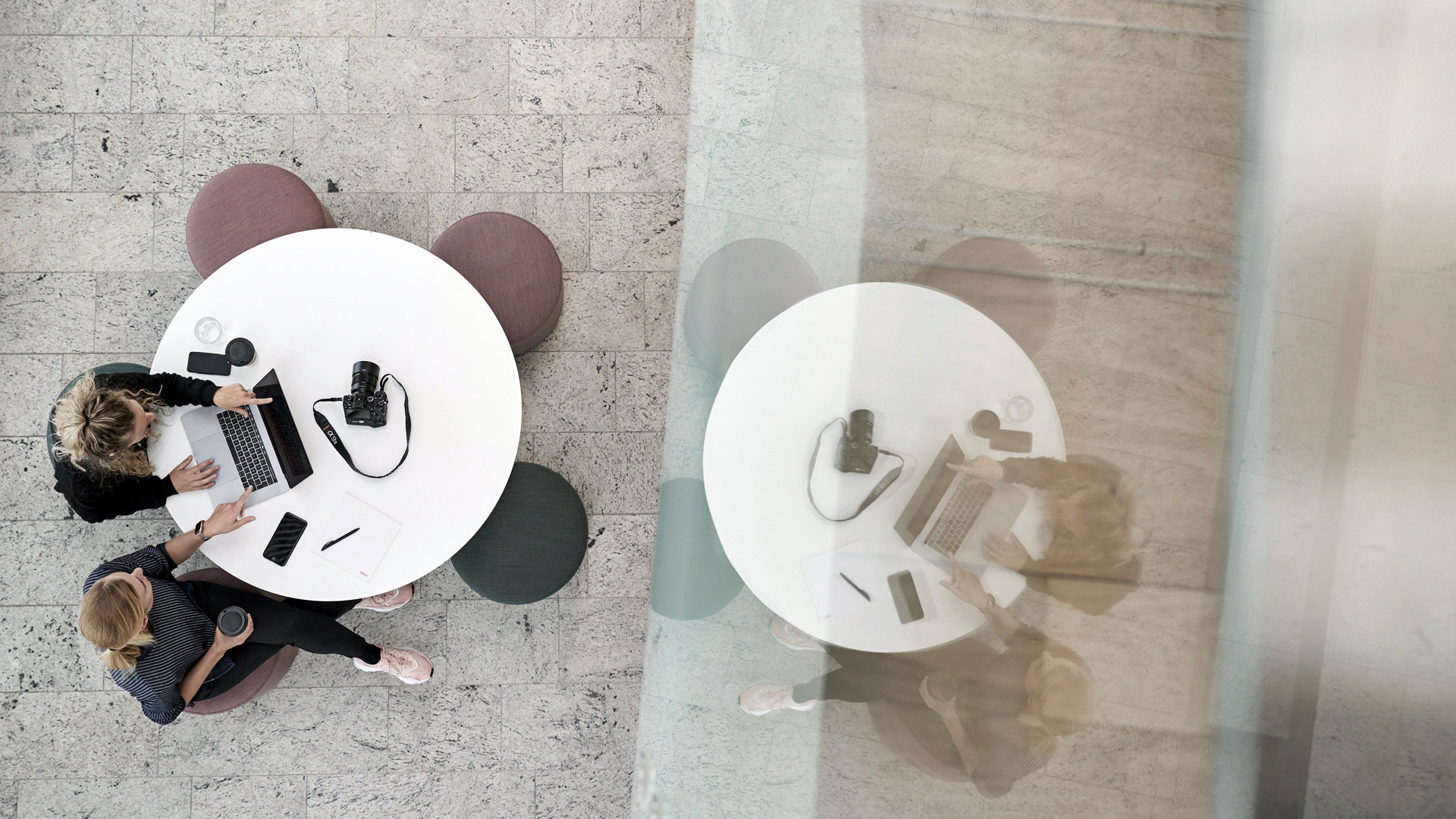 Contact Media Sales
Gitte Kastrup
Senior Account Manager