MAIN is your discerning guide to the good things in life
MAIN handpicks the very best for you from the worlds of home living, interior décor and design, fashion and beauty, travel and food.
MAIN styles you and your home with elegance and edge.
It finds dishes fit for a gourmet and shows you interesting world travel destinations worth visiting.
Contact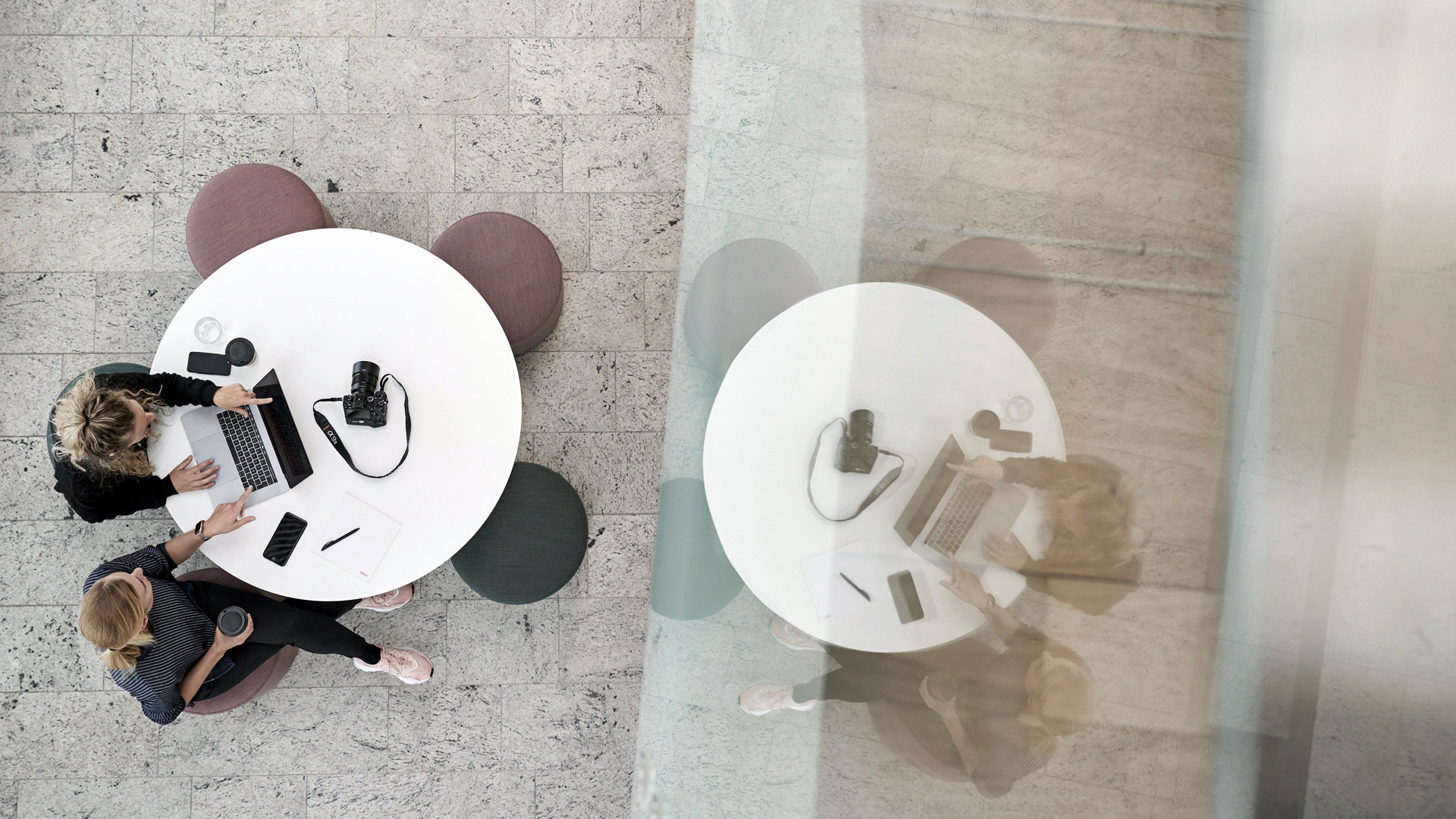 Contact Media Sales
Christina Ravn
Commercial Director Interior