The magazine for readers with their own thoughts and opinions. And who want original journalism, a perspective on life, investigative articles and quality lifestyle features – all wrapped up in one magazine
IN combines the best stories and the most interesting personalities with enjoyment, well-being and quality of life.
The magazine's topics range from politics to fashion, careers, beauty, health, ideas for the home, travel and culture.
Because at IN we know that looking for the best new investment and for the most effective face cream can go hand in hand.
At IN we appreciate that our readers lead busy lives, and we respect this by doing everything we can to offer quality content in all genres.
Christina Zemanova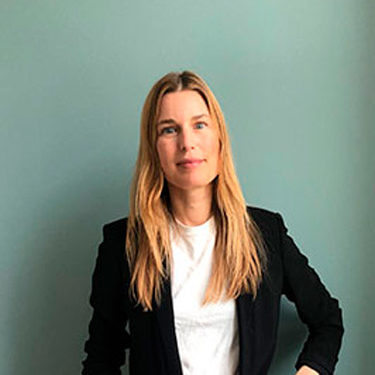 Contact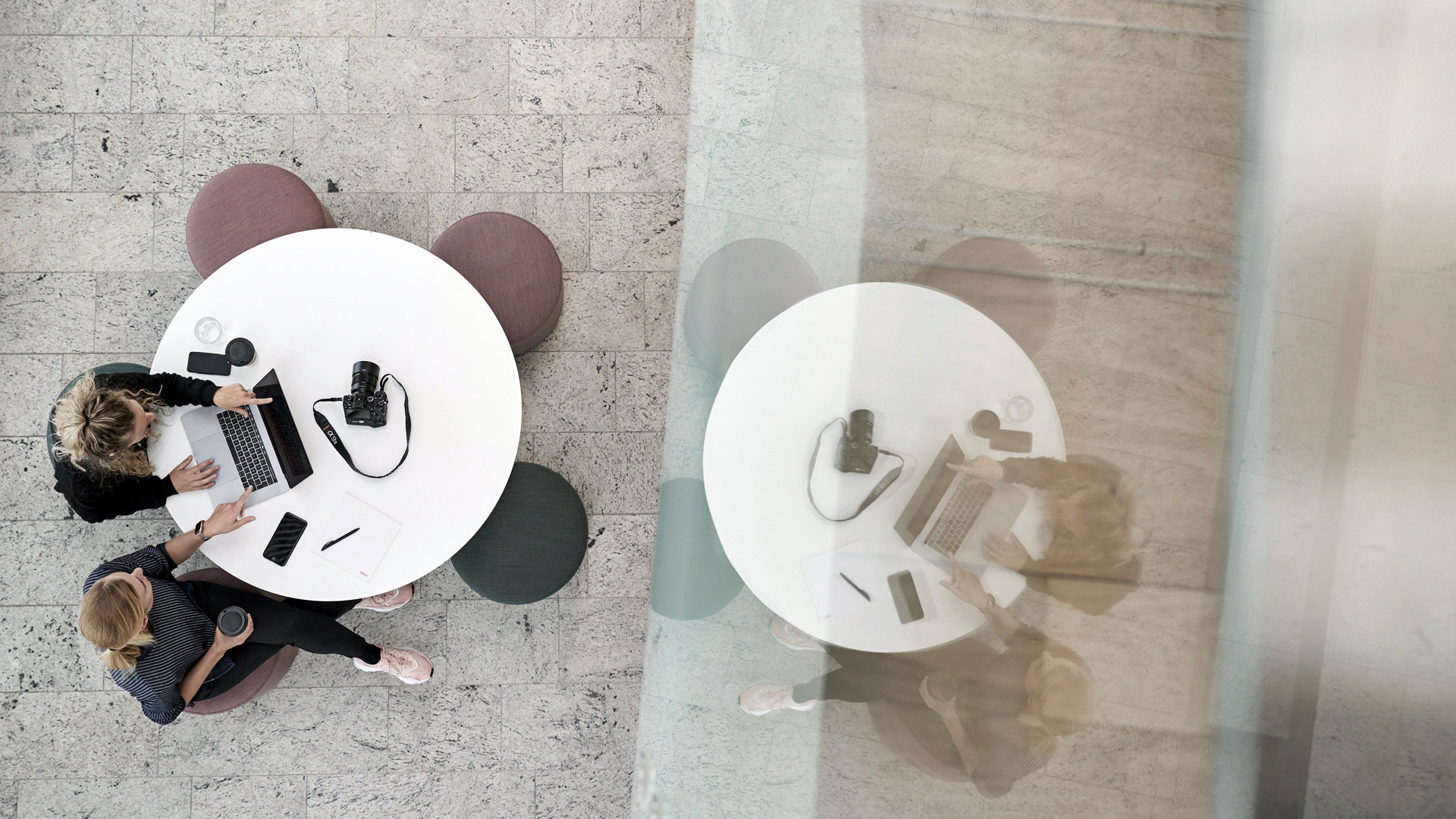 Contact Media Sales
Kristina Beiskjær
Client Manager