ELLE gives you fashion and news from the international and Danish fashion scenes.
ELLE brings you all the news about the hottest contemporary designers, photo stories about some of Scandinavia's most talented fashion photographers and plenty of invaluable beauty features and tips.
ELLE gives you a Danish take on fashion but adds all the best that ELLE international offers.
ELLE offers you a wealth of thought-provoking and inspiring reading, plus interviews with leading personalities and It Girls from the worlds of fashion and art.
Written, of course, by Denmark's most talented lifestyle journalists.
Cecilie Ingdal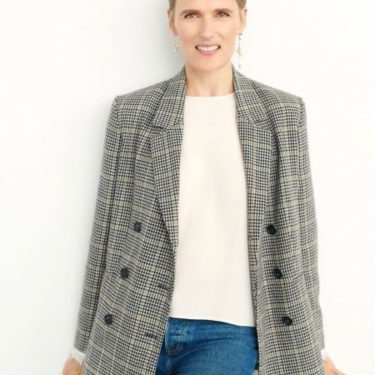 Contact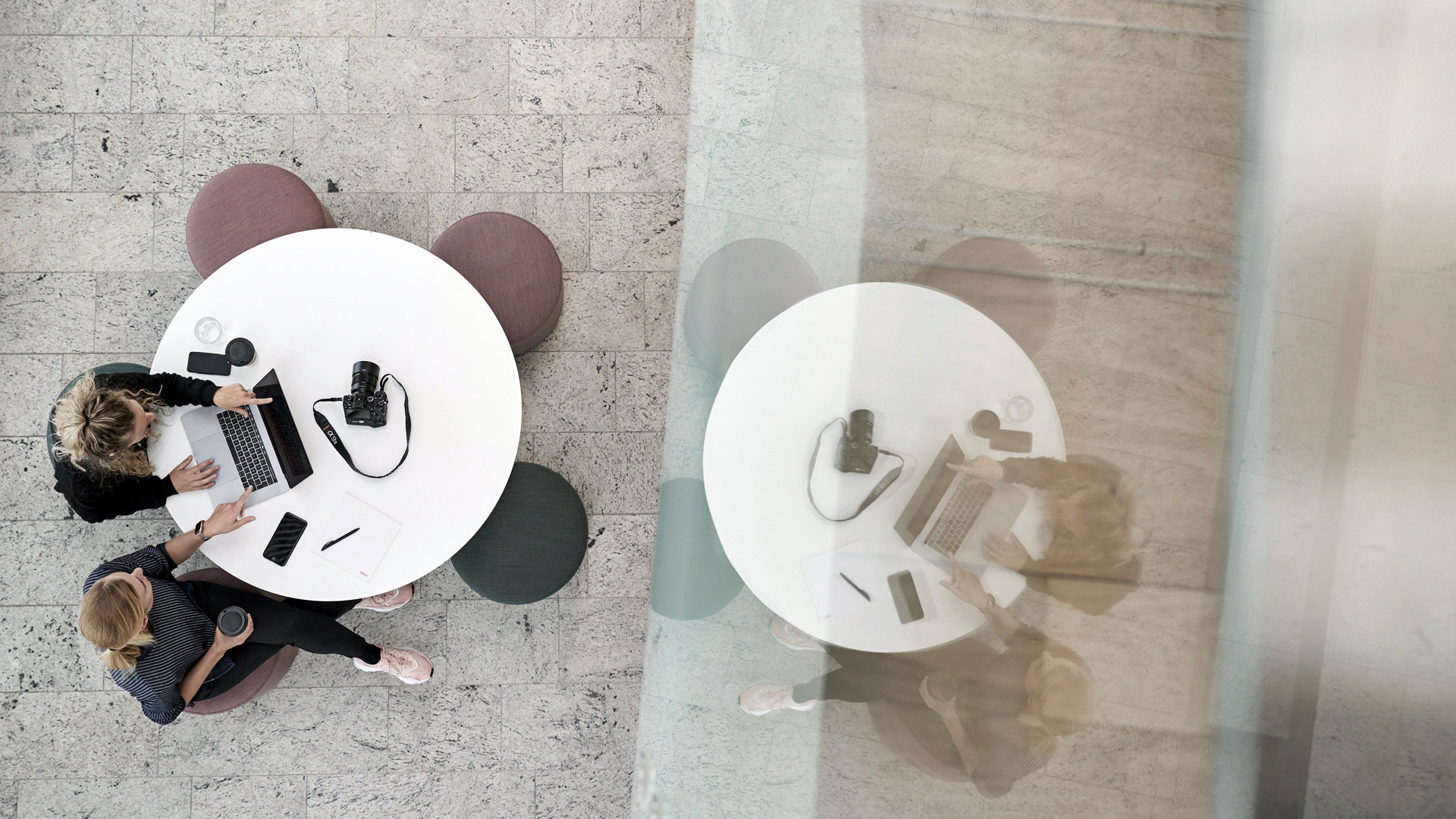 Contact Media Sales
Mads Vanggard Thomsen
Strategic & Commercial Partnerships Director