In Dossier the main characters share their special talent, knowledge or passion.
Dossier in an interview magazine about that special talent or idea with which our main characters wants to develop or change them selves as professionals, their business, profession, or even the world.
Dossier was published for the first time October 2016. The magazine is published bi-monthly, available as both subscription and in retail stores.
Christina Zemanova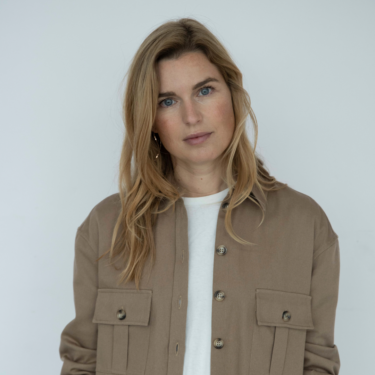 Contact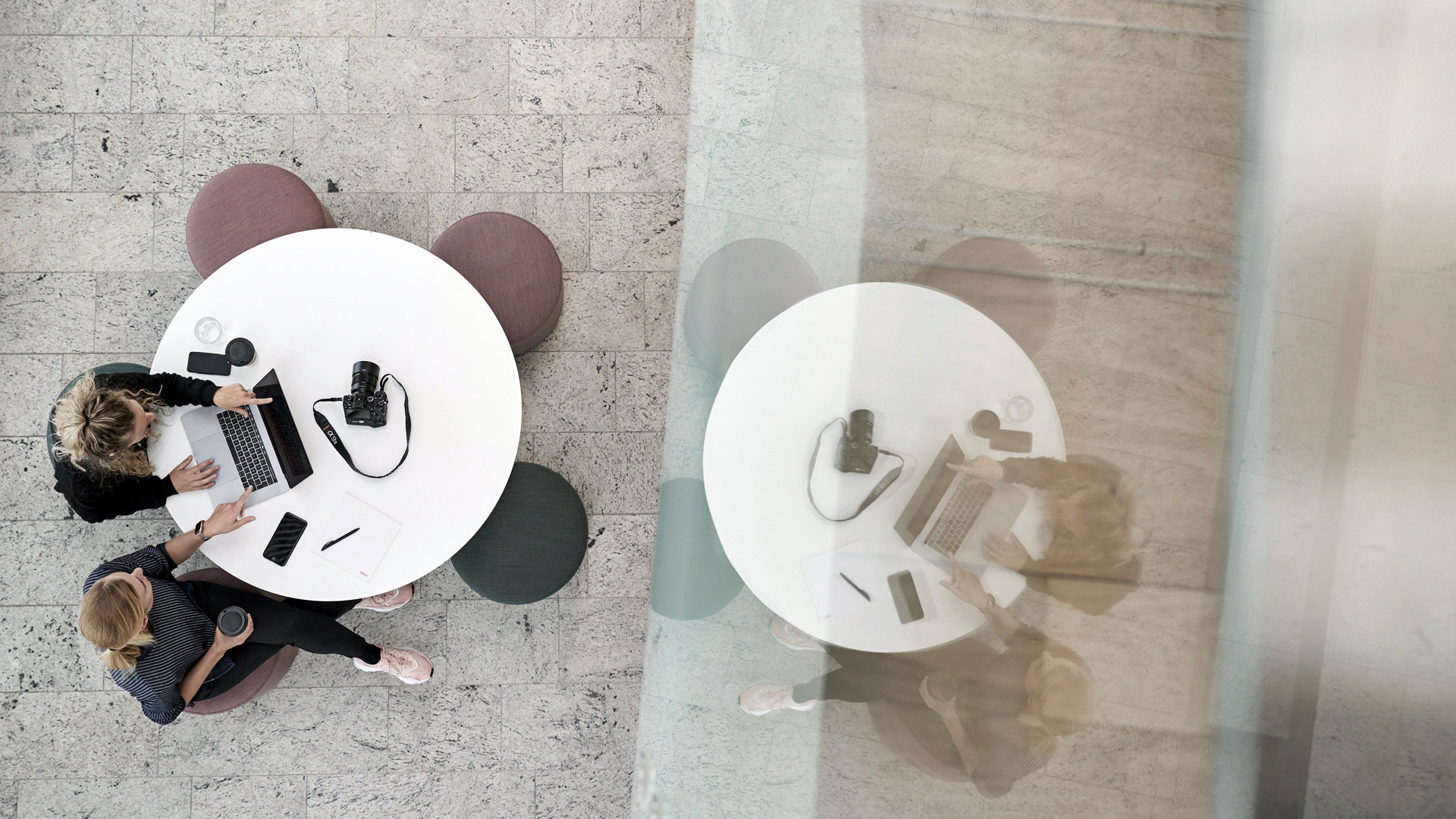 Contact Media Sales
Mads Vanggaard Thomsen
Strategic & Commercial Partnerships Director